---
October 30th, 2020
I am excited to be doing a session on Microsoft's Dynamics 365 and Power Platform communities at the Global Biz Apps Day event on October 30th, 2020 at 6 pm PDT.
I will be discussing how to use Microsoft online Business Application Communities to discuss business issues and solve technical problems.
Come and join my session using Microsoft Teams:
http://tiny.cc/bizapps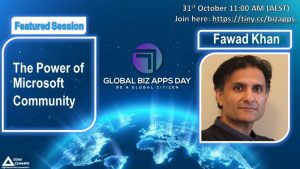 Thesession recording coming soon!
---
October 12nd, 2020
I am looking forward to presenting about the Dynamics 365 and Power Platform communities at the Pakistan Dynamics 365 User Group event. My hats off to Faisal Fareed to start the group for Pakistan.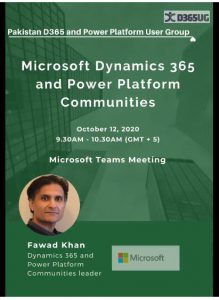 You can still register for it here.
---
October 2nd, 2020
I am super thrilled to be going back to the University of Washington at the iSchool, to teach a graduate course in Digital Transformation, for the third time.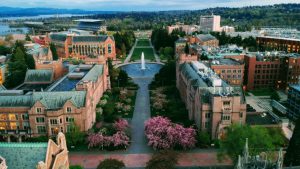 The students will learn about Digital Transformation and using emerging technologies (AI, ML, IoT) to build digital solutions. We will be using the Azure Cloud for this course.
---
September 25th, 2020
I was part of a panel Webinar with Ian Moyse and Jagan Jami discussing  remote work, leveraging AI and collaboration tools.  
Recording available: Remote Work: Leveraging AI and Collaboration Tools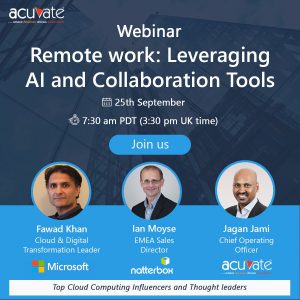 ---
September 2nd, 2020
I was quoted among other Cloud experts and influencers about the impact of Coronavirus on the Cloud Market on ZSAH's blog.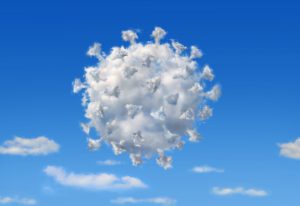 ---
September 16th, 2020
I was asked by BrightTalk to present at The Complete Cloud Summit taking place virtually between September 15 through September 17th, 2020. I will be discussing the building blocks and strategy for Hybrid Cloud.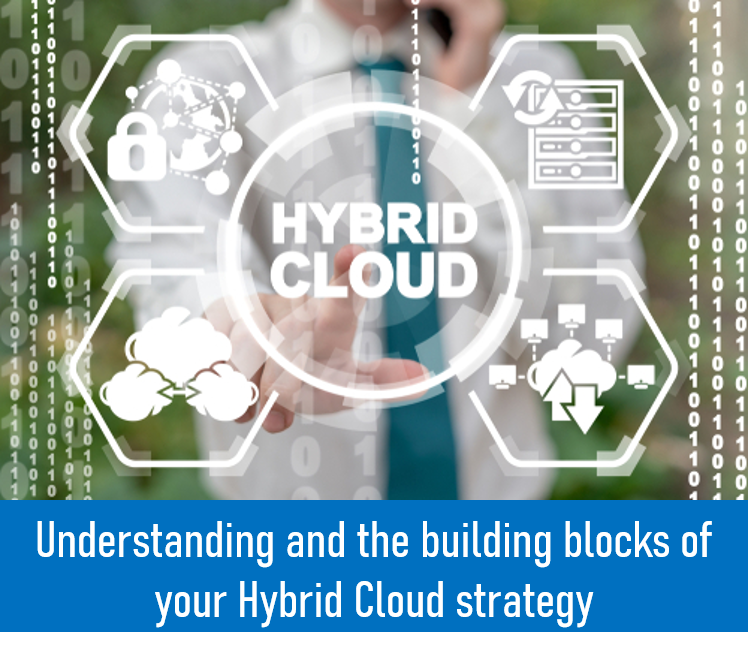 ---
August 20th, 2020
I was one of the Cloud thought leader panelists talking about "Re-thinking the Cloud to accelerate business outcomes" Twitter chat hosted by @CIOStratighTalk.
The panelists answered five questions. Read more about it and my answers: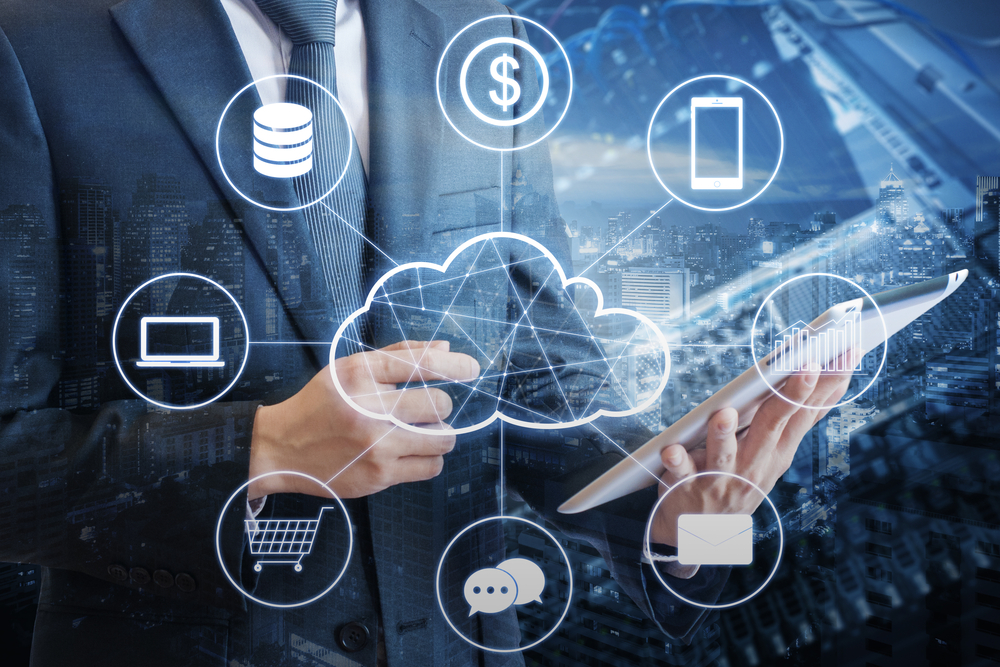 ---
August 14th, 2020
I had a great time recording a podcast with Rashim Mogha, Founder and CEO of eWOW (Empowered Women of the World), on Friday August 14th about Digital Transformation. We discussed the Why, What, Who and the How of Digital Transformation along with Cloud Computing and Covid-19 affect on Digital Transformation.

Recording available for FREE on the eWoW site: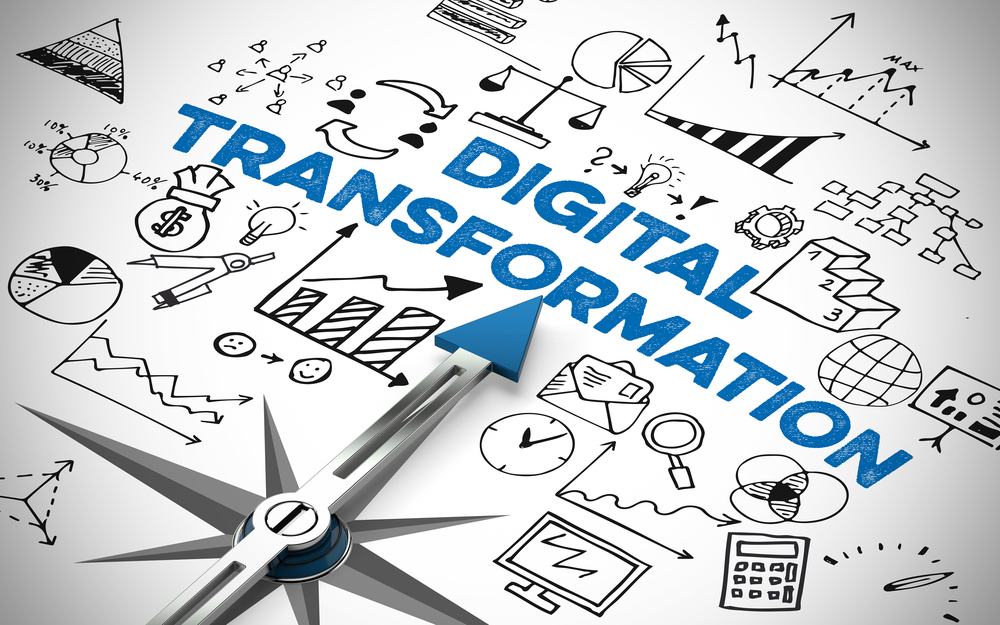 ---
July 28th, 2020
I am really excited and looking forward to presenting at the Leadership Goes Beyond – Virtual Conferences on July 28th. Join Amy Nenner, Sheryl Kline, Joseph Landes, Tiffani Bova
and myself as we present on different aspects of "Why and How the Cloud has Become so Crucial During the Pandemic"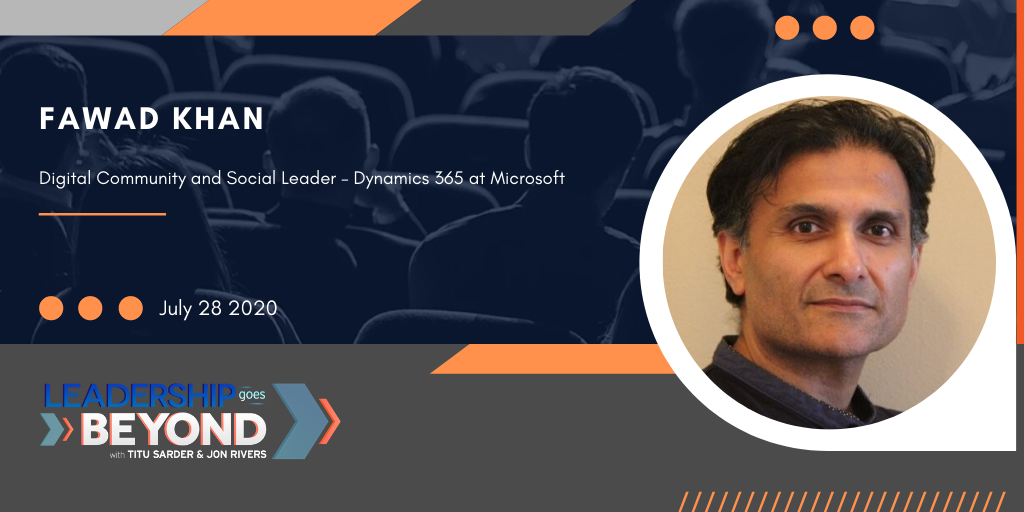 ---
July 1st, 2020
Today I reached 7K followers on Twitter. Thank you to all of you who follow me and have helped me reach this milestone. If you don't already follow me, then please do so to stay abreast about topics including Cloud, Digital Transformation, AI, ML, IoT, Blockchain and other emerging technologies.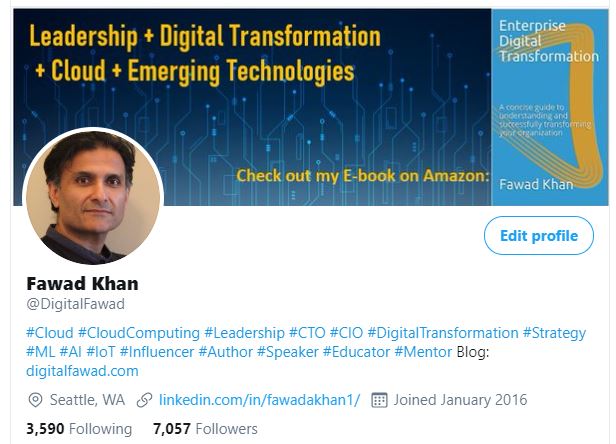 ---
June 16th , 2020
I was humbled and honored when the Awards Magazine ranked me in the top Cloud Computing influencers and thought leaders.
Thank You The Awards Magazine for the recognition!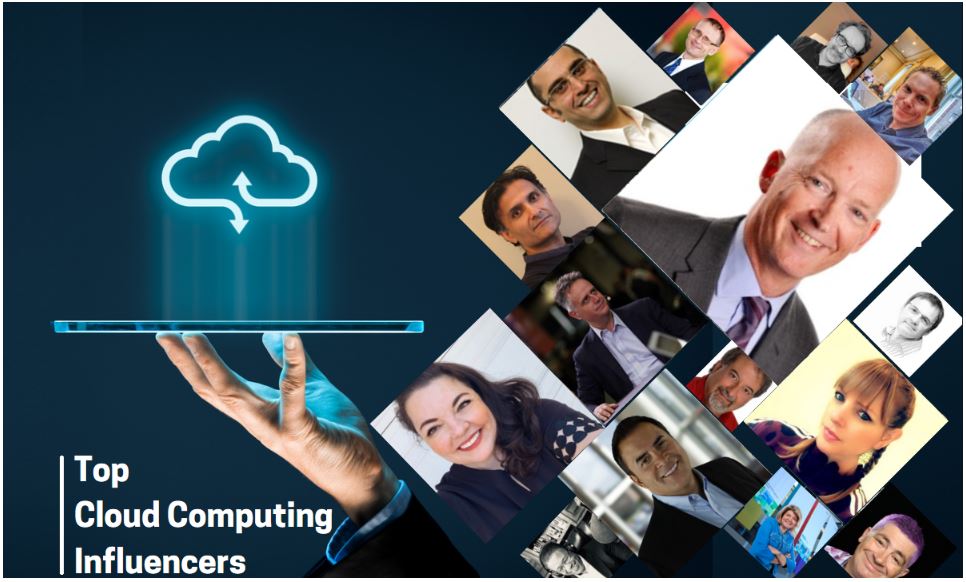 ---
March 30th, 2020
Can't wait to get back to teaching at the University of Washington. I will be teaching a graduate course in the iSchool in their Information Management program. This hands-on course is about Cloud Computing and introduces the students to the basic concepts of Cloud Computing, Cloud deployment models and service models. The course concentrates on helping students learn about the key services within the PaaS, IaaS and DBaaS service models.

---
March 19th, 2020
I am ecstatic to announce the publication of my E-book on Digital Transformation on Amazon. Digital Transformation has never just been about the technology. It is about the organization culture, innovation, collaboration and a whole slew of other key factors.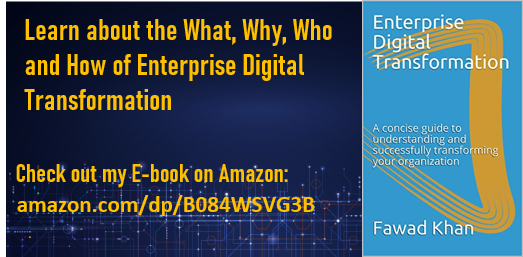 My E-book is a concise guide in helping you understand the What, Why, Who and the How of Digital Transformation.